Hi, I'm Tyler Hoffman. I'm a developer from South Africa
,
currently living in San Francisco.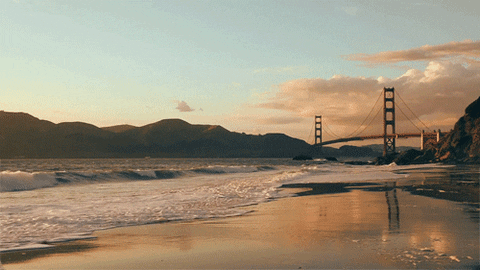 I work with technologies like Swift, Python, HTML and CSS.
For a full list of my skills, check out my resume!
You can also see my code on GitHub.
One of my passions is music! I can play a few instruments
and my old band even has a song that still plays on a local radio station!
Connect with me on LinkedIn,
or send me an email and we can chat!